2F
Front
Reception desk is on the 2nd floor.
Sit on the couch, read books, drink coffee and relax…
Enjoy talking to people and immerse yourself in cultural exchange!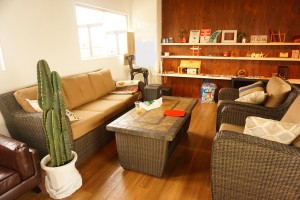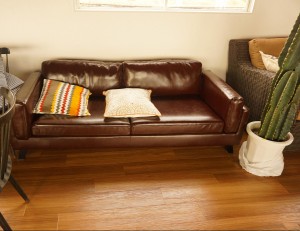 ---
Cafe & Bar
DRINK & FOOD
PARTY TIME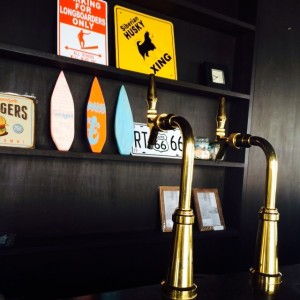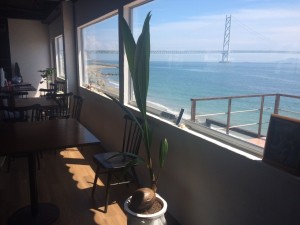 ---
Shop
You can buy Japanese souvenir and surf goods at the reception desk.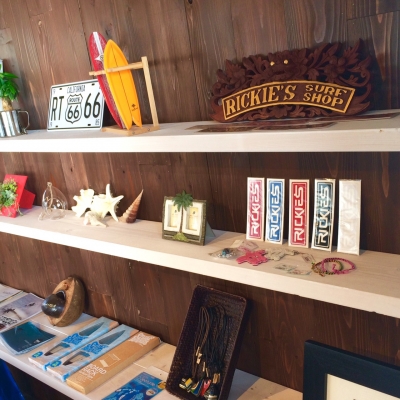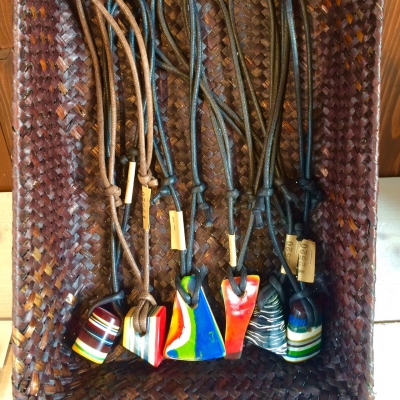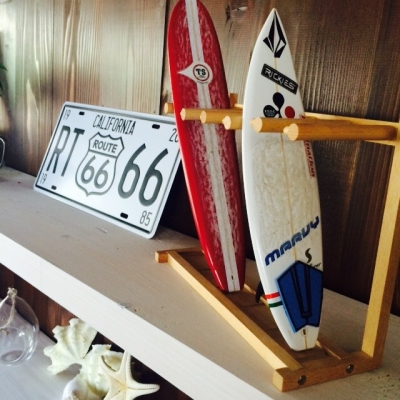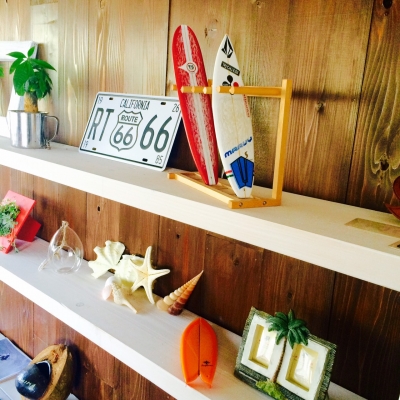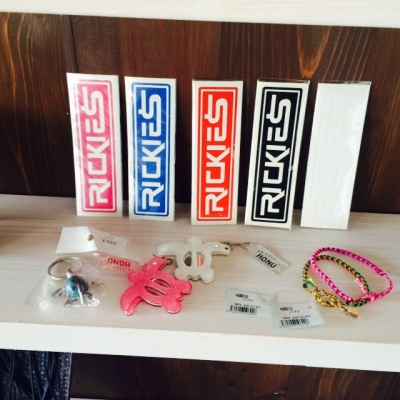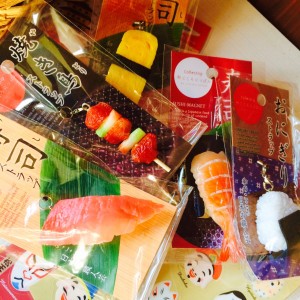 ---
Balcony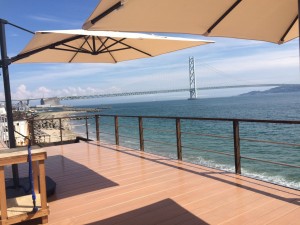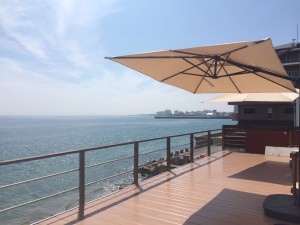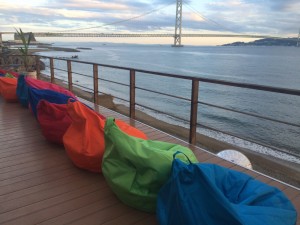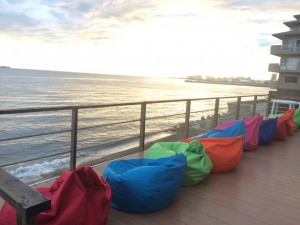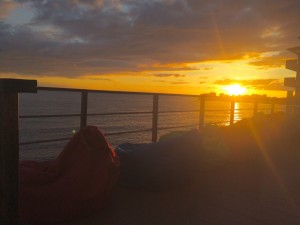 ---
1F
Room
We have 3 types of rooms.
Enjoy barbecue, a night view, reflect yourself upon the ocean or simply relax and chill.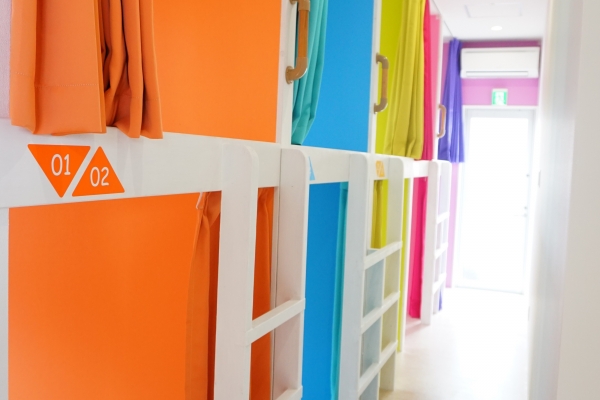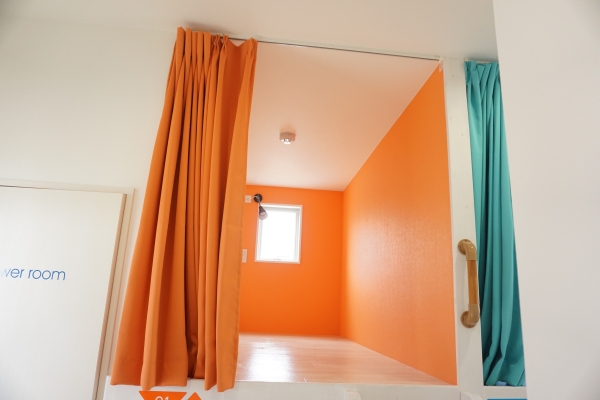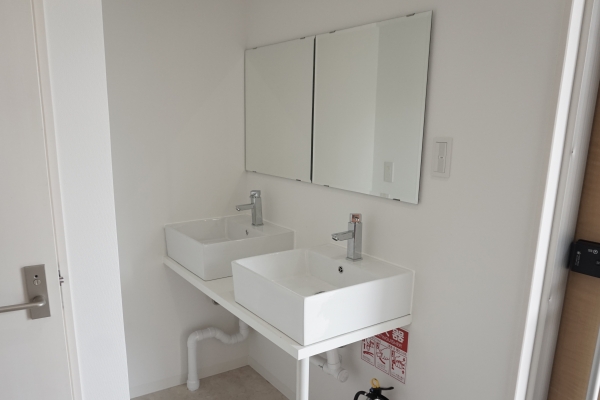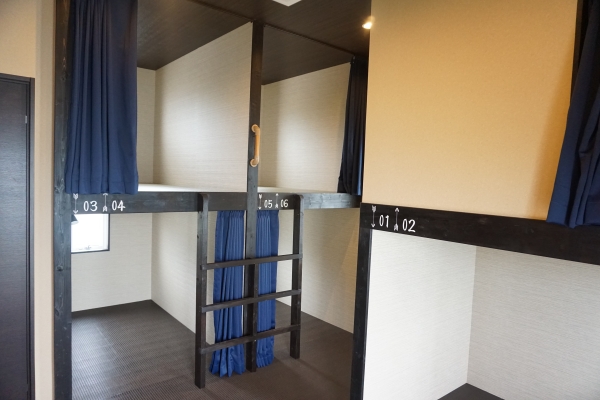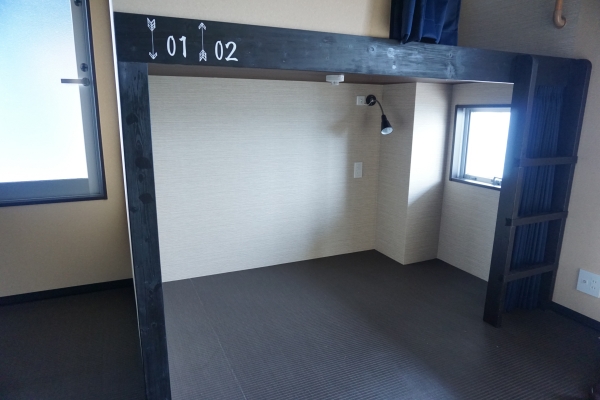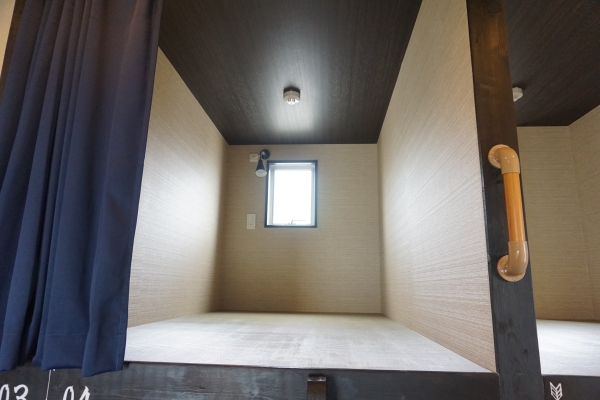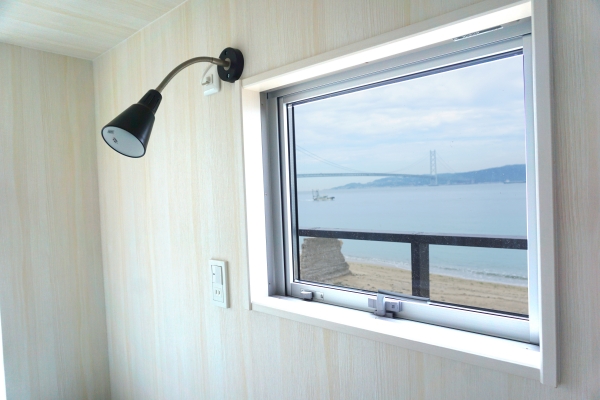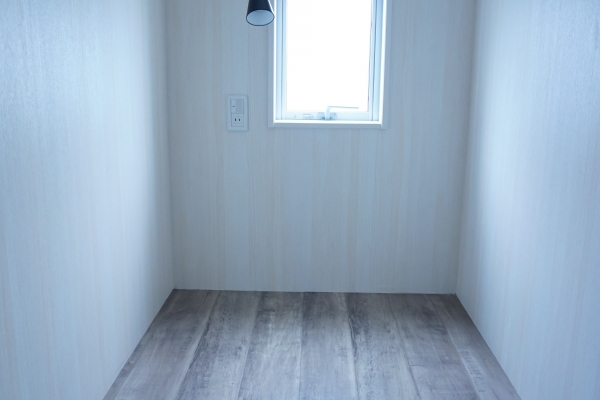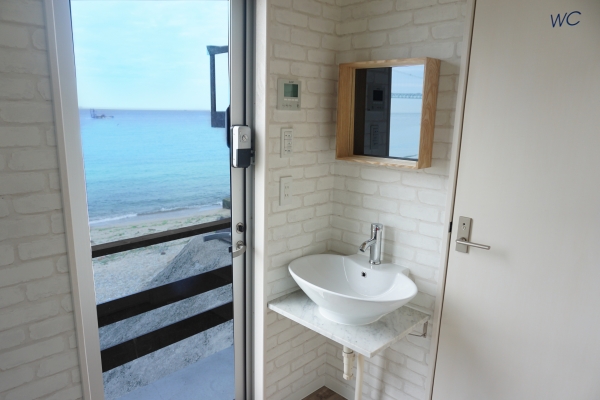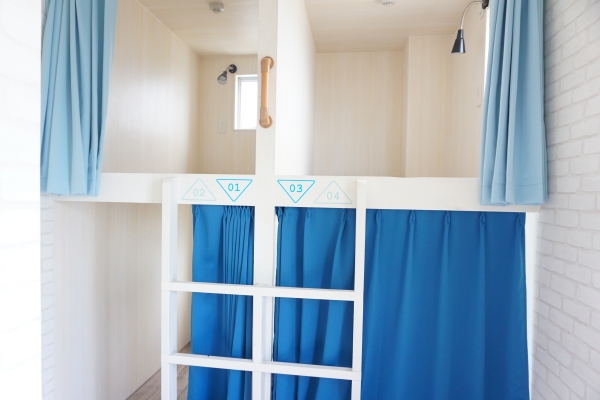 ---
Beach
We are located right in front of the beach (private!).
You can enjoy BBQ, fishing, Canoe… and a panoramic view of the Akashi bridge.
and the best of all is the sunset from our balcony!
---